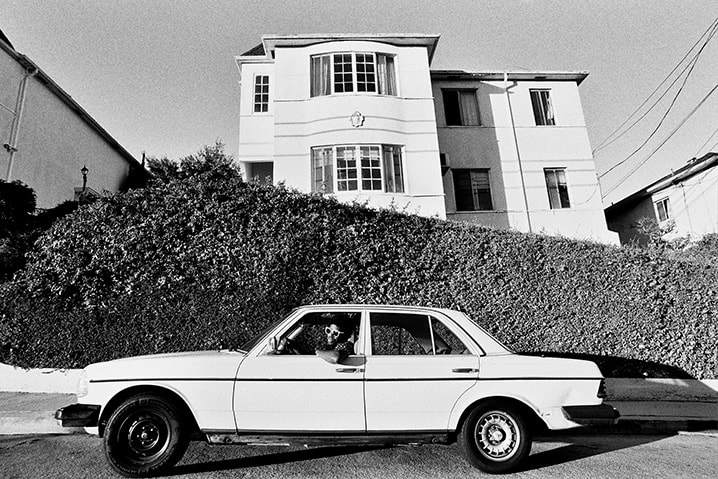 Friday, October 27th, 2017
Curtis Harding's New Album Face Your Fear Is Out Now
Today, Curtis Harding releases Face Your Fear, the follow up to his acclaimed 2014 debut Soul Power.
Face Your Fear sees the return of Harding's chief collaborator Sam Cohen as well as super producer Danger Mouse - in whose 30th Century Studio the album was recorded - and together they have created an album that speaks to the range of emotions of a man reckoning with the world. Face Your Fear features the previously released songs "Wednesday Morning Atonement" ("pensive, synth-lined" - The FADER), "On and On" ("stomping four-to-the-floor soul belter" - Q), "Go As You Are" ("a buoyant return" – Clash) and most recently released jubilant single "Need Your Love."
Watch Need Your Love: https://youtu.be/3_EvOa_A7-Y
Buy Face Your Fear: curtisharding.com
Next week, Harding embarks on an extensive world tour in support of Face Your Fear, beginning in Philly on November 1st with an NYC show on November 2nd, before heading to Europe. See below for the full list of shows; tickets available via curtisharding.com.
Curtis Harding tour dates
November 1st, 2017 - Philadelphia, PA, USA @ World Café Live
November 2nd, 2017 - Brooklyn, NY, USA @ Rough Trade
November 4th, 2017 - Washington, DC, USA @ Songbyrd
November 6th, 2017 - Toronto, ON, CA, USA @ Velvet Underground
November 9th, 2017 - Los Angeles, CA, USA @ The Echo
November 10th, 2017 - San Francisco, CA, USA @ Swedish American Hall
November 12th, 2017 - Seattle, WA, USA @ Sunset Tavern
November 15th, 2017 – Paris, FR @Trabendo
November 16th, 2017 – Cologne, DE @Club Bahnhof Ehrenfeld
November 17th, 2017 – Brussels, BE @Botanique Orangerie
November 19th, 2017 - Hamburg, DE @ Mojo Club
November 20th, 2017 - Berlin, DE @ Columbia Theater
November 21st, 2017 – Amsterdam, NL @ Paradiso
November 22nd, 2017 - Luxembourg, LU @ Rotondes
November 24th, 2017 - Zurich, CH @ Plaza
November 26th, 2017 - Milan, IT @ Circolo Magnolia
November 27th, 2017 - Frankfurt, DE @ Main Zoom
November 29th, 2017 - London, UK @ Scala
December 1st, 2017 – Dublin, IE @ Whelan's