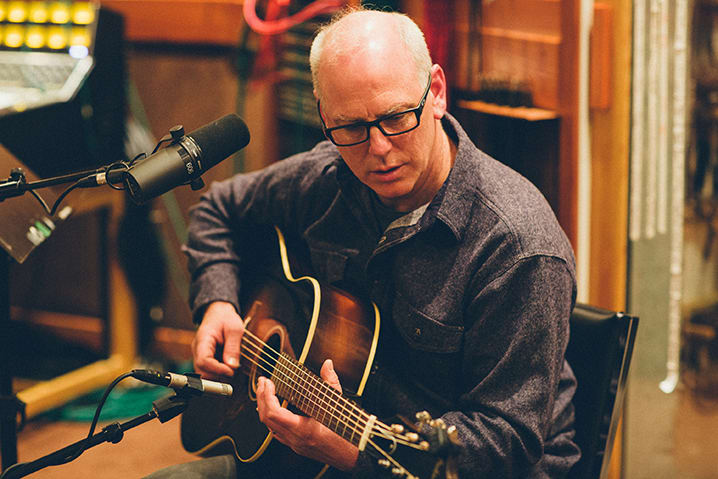 Wednesday, December 7th, 2016
Greg Graffin Steams Ahead With "Lincoln's Funeral Train"
Greg Graffin, frontman of legendary Los Angeles punk band Bad Religion, has just released a new video for his powerful rendition of the track "Lincoln's Funeral Train" by veteran bluegrass and folk artist Norman Blake.
The track is from Graffin's forthcoming solo album set for release in 2017.
Watch the video here: https://www.youtube.com/watch?v=BEZGWd-zwyI
Set against a potent montage of historical photos and footage depicting years of racial conflict, Graffin and a renowned band consisting of Social Distortion members Jonny 'Two Bags' Wickersham, Brent Harding and David Hidalgo amplify the track in a deliberate sonic homage to Neil Young's Crazy Horse produced by Bad Religion co-founder Brett Gurewitz. Graffin calls the song "a sorrowful piece of Americana" that "still finds itself deeply significant today."
Along with his role in Bad Religion, Graffin is an acclaimed solo artist, professor of evolutionary biology and a respected author.