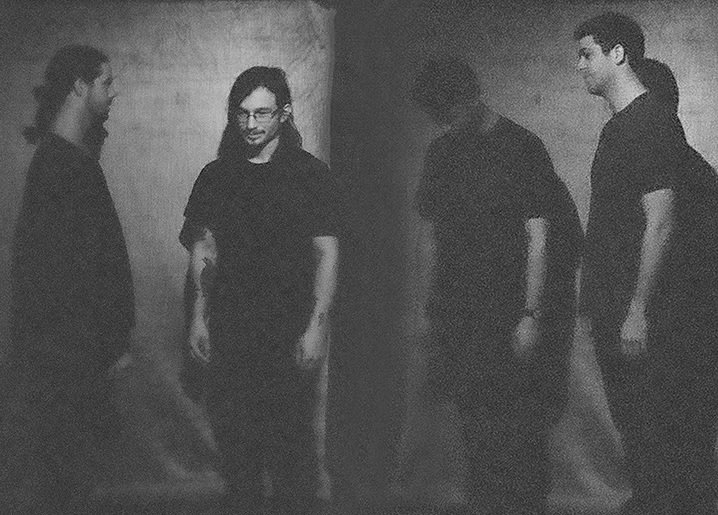 Monday, January 26th, 2015
NPR First Listen Premieres New Title Fight Album
Title Fight's new album Hyperview is streaming now at NPR First Listen.
Hyperview is out February 3 on Anti- and is available for pre-order digitally at iTunes; with CD and vinyl copies available at the Anti Store.
Title Fight is a four-piece from Kingston, PA. The band formed in 2003 while its members (bassist/vocalist Ned Russin, guitarist/vocalist Jamie Rhoden, guitarist Shane Moran, and drummer Ben Russin) were in middle school. Previous releases from Title Fight are their first full-length Shed (2011), Floral Green (2012), and Spring Songs EP (2013).
Hyperview was produced by Will Yip and it represents the highest heights of artistry yet reached by the band. Dreamy guitars weigh heavy and carry the meaning of the songs, while hazy vocals make the album feel like the soundtrack to a gorgeous dream. Longtime fans of Title Fight will appreciate the band's previous releases as a natural development into their newer sound. But first time listeners can just as easily get wonderfully lost in the music all the same.
"Swirling textures [are] reminiscent of No Age's own passionate burn." - The Fader
"Big, sweeping, emotional, and totally captivating sound." - Grantland
"'Chlorine's' chemical association with Nirvana's 'Bleach' is perhaps another clue as to where Title Fight see themselves next." - Pitchfork
"Title Fight finds the pretty side of punk." - Vogue
Title Fight will embark on a headlining tour this year. Merchandise and Power Trip will join as support for the first leg of the tour, March 6 - March 16. On the second leg, March 21 – April 5, Title Fight and La Dispute will co-headline with The Hotelier as support. Tickets are on sale now.
Title Fight Tour Dates:
Headline shows w/ support from Merchandise and Power Trip
3/6 - Cleveland Heights, OH @ Grog Shop
3/7 - St. Louis, MO @ The Ready Room
3/8 - Lawrence, KS @ The Bottleneck
3/9 - Denver, CO @ Marquis Theatre
3/10 - Salt Lake City, UT @ Loading Dock
3/12 - Santa Cruz, CA @ The Catalyst Atrium
3/13 - San Francisco, CA @ Slim's
3/14 - Los Angeles, CA @ The Regent
3/15 - Pomona, CA @ The Glass House
3/16 - Mesa, AZ @ Club Red

Co-Headline La Dispute shows w/ support from The Hotelier
3/21 - Houston, TX @ Fitzgerald's
3/23 - Atlanta, GA @ The Masquerade
3/24 - Carrboro, NC @ Cat's Cradle
3/25 - Washington D.C. @ Howard Theater
3/26 - Philadelphia, PA @ Union Transfer
3/27 - New York, NY @ Webster Hall
3/29 - Boston, MA @ Paradise Rock Club
3/31 - Pittsburgh, PA @ Altar Bar
4/01 Toronto, ON @ Phoenix Theatre
4/03 - Pontiac, MI @ The Crofoot
4/05 - Chicago, IL @ The Metro